Sexy and beautiful tits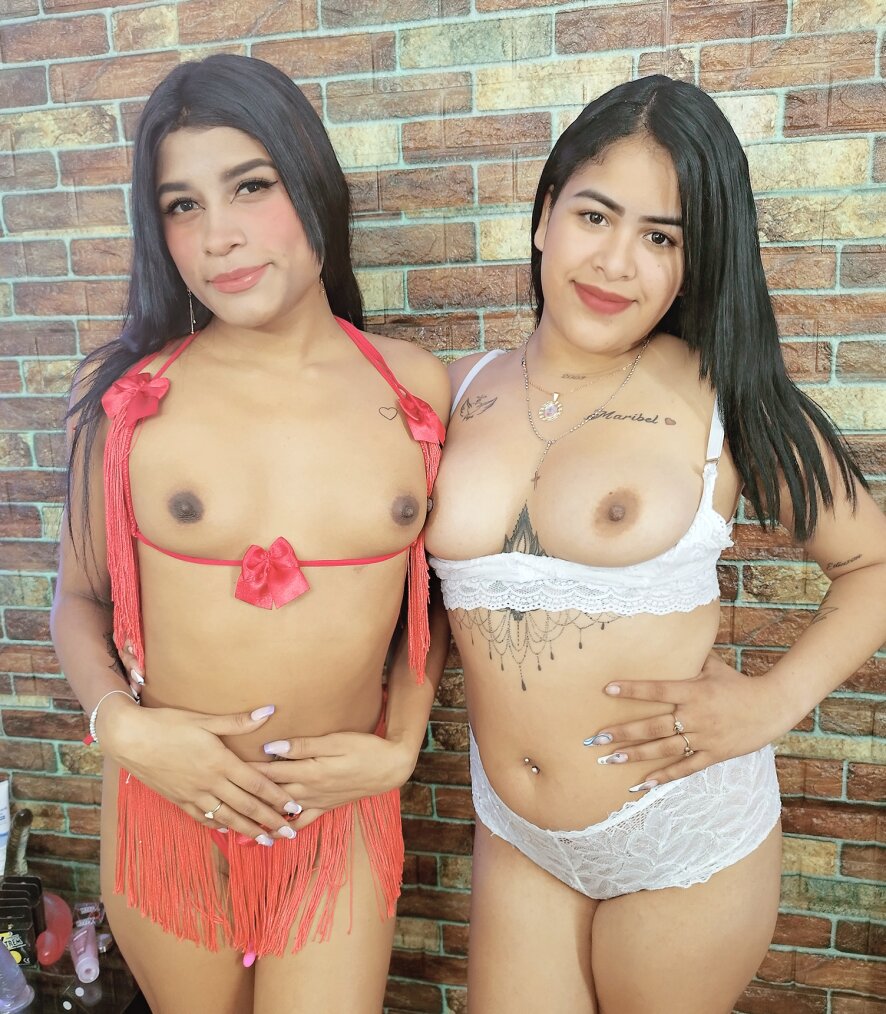 Her tits are beautiful and very sexy, just like her body, you can please her guys, that's the most important thing.
our followers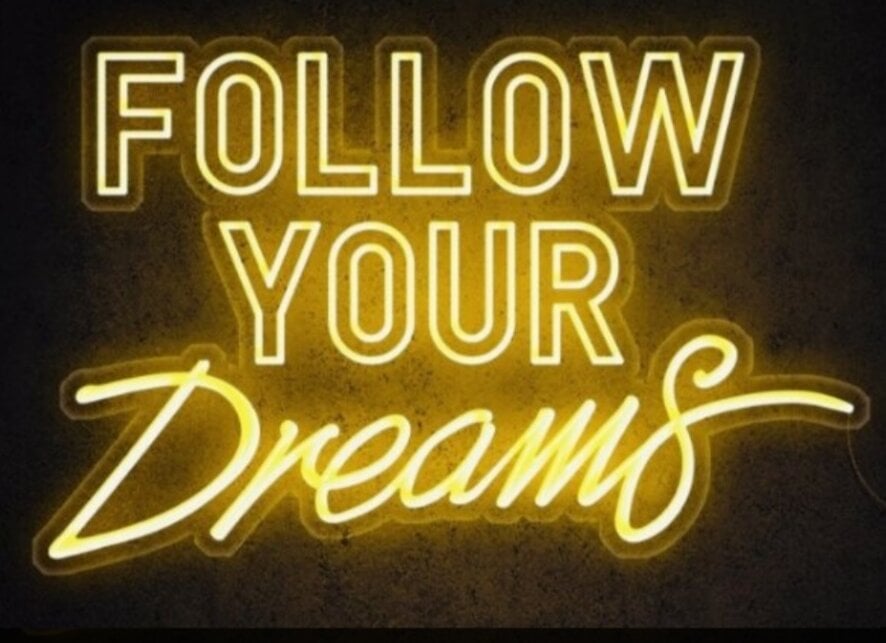 Thank you for considering our room for following us and supporting our great work
good surprises and sexy girls without limits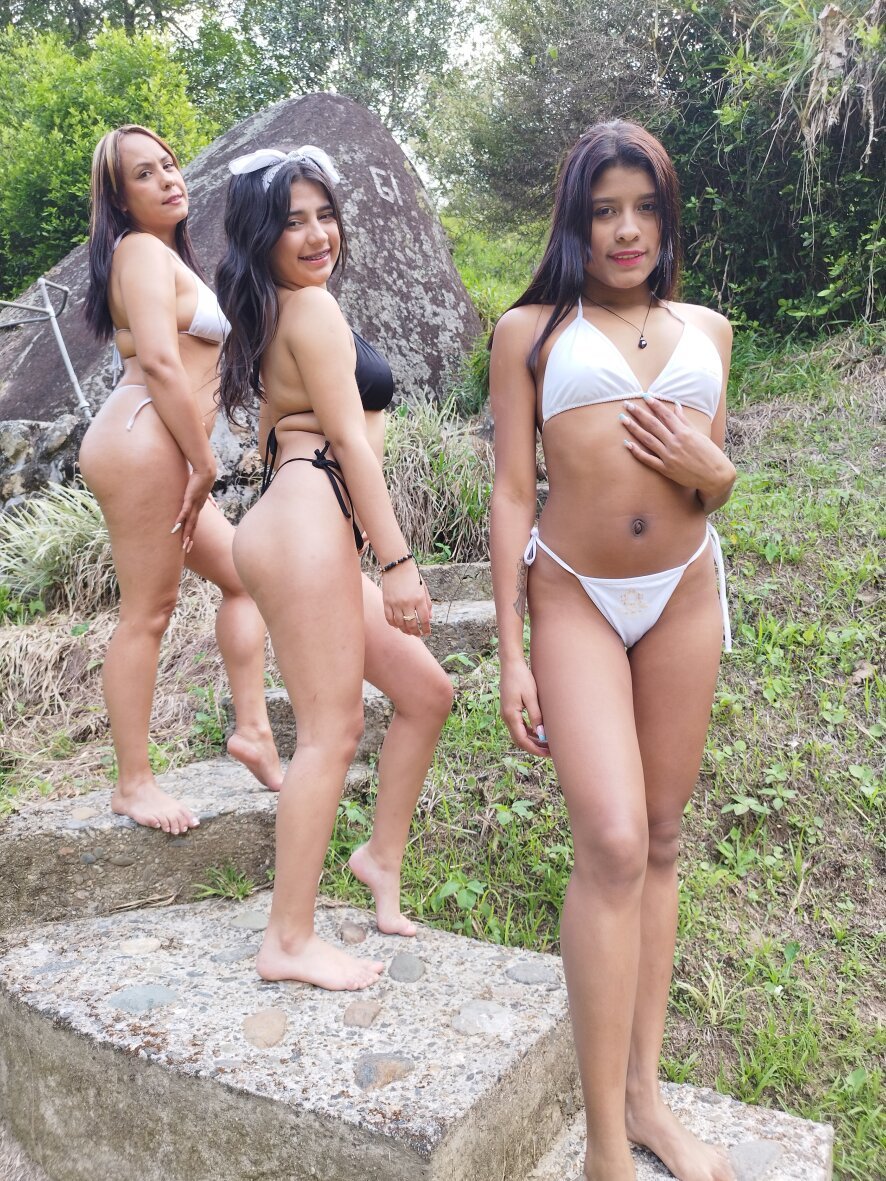 the girls will surprise you with great attributes and a good seduction style come and have fun with each one of them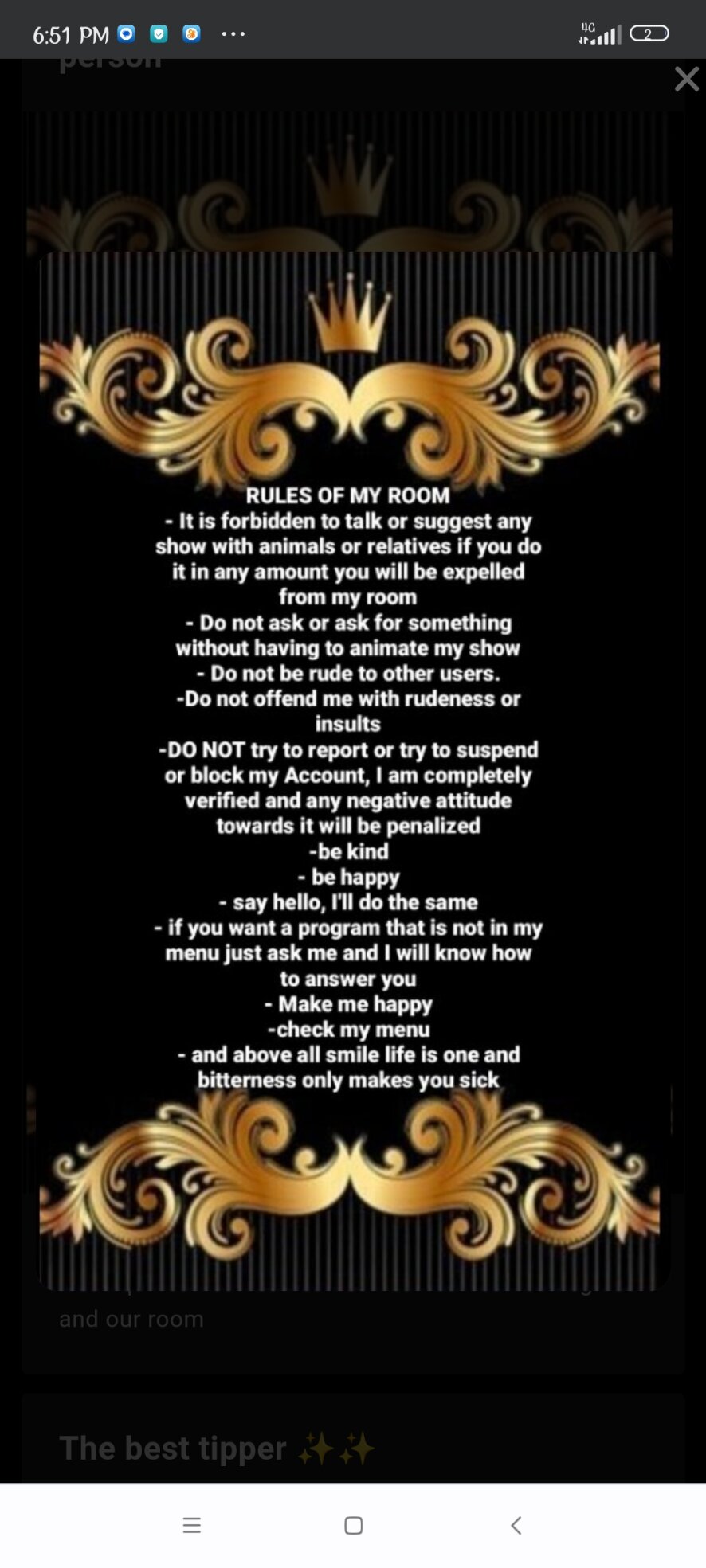 Our rules are simple and easy to follow and avoid problems
we enjoyed the best in the pool and in the pool party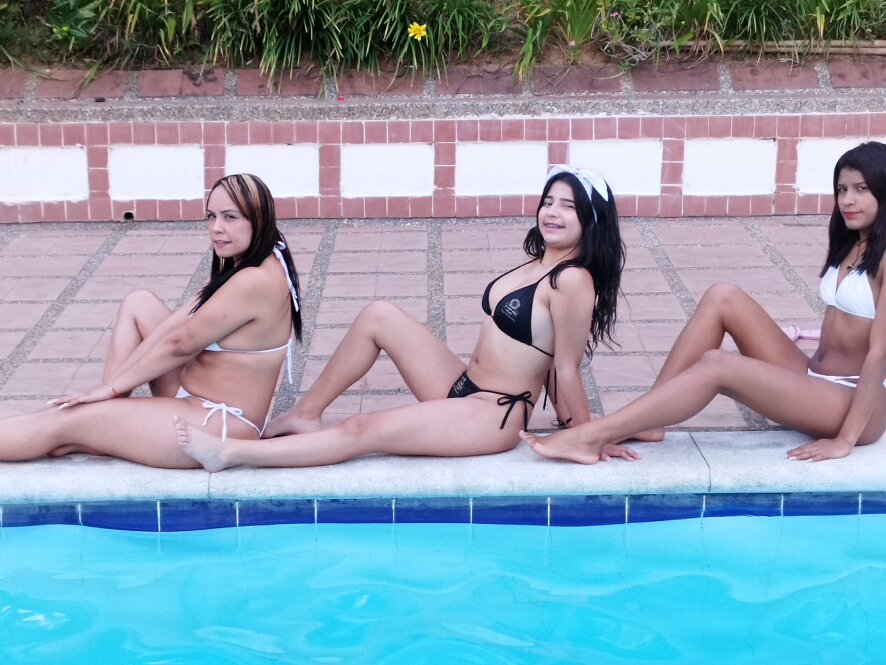 the girls are having fun a lot at the pool party and bathing in the pool and for you to enjoy a better panorama outdoors
Sexy rochell and Nice mariangel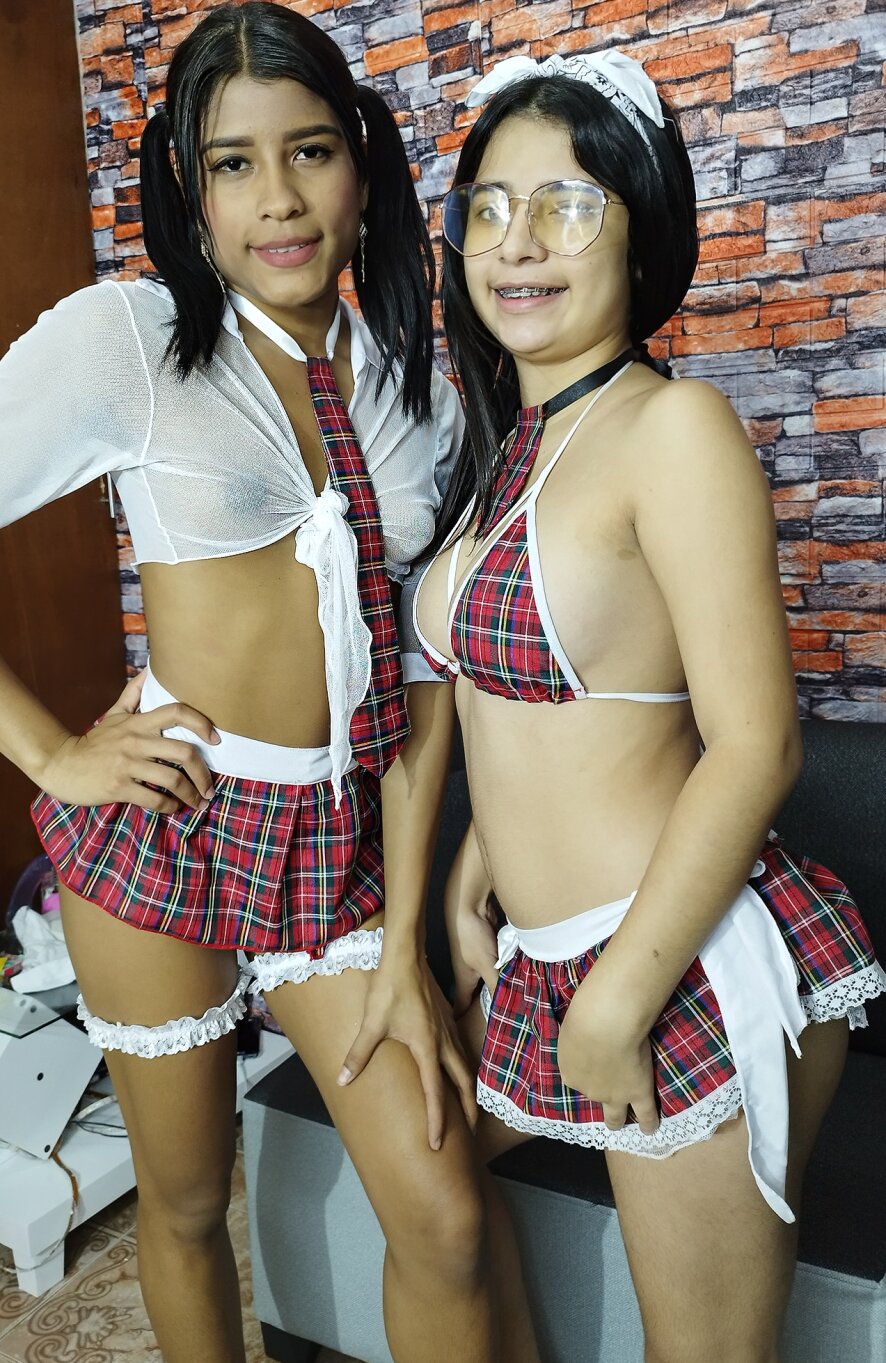 They are two friends who want pleasure to the fullest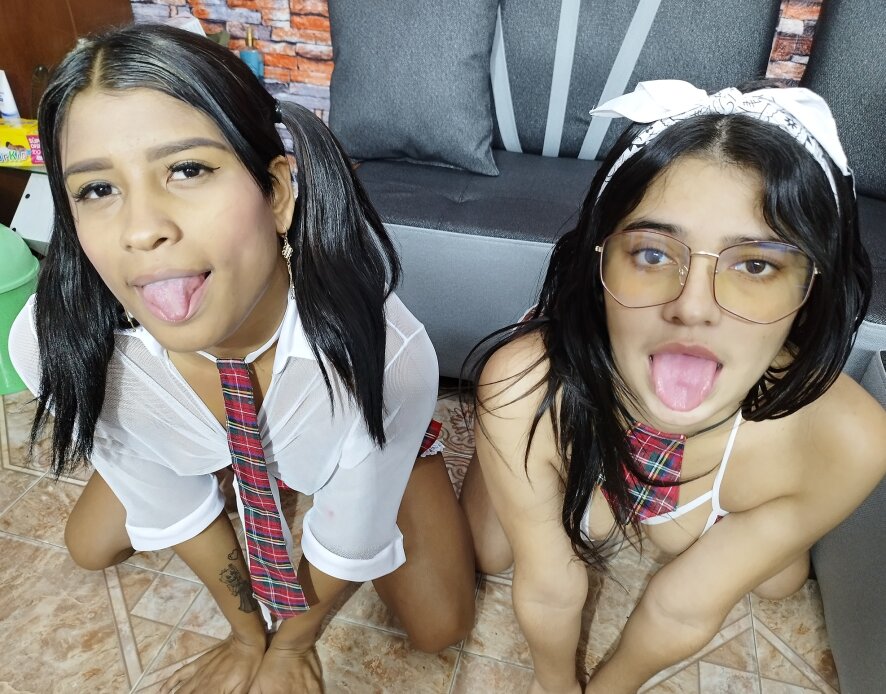 ✨✨✨✨
enjoy the outdoors guys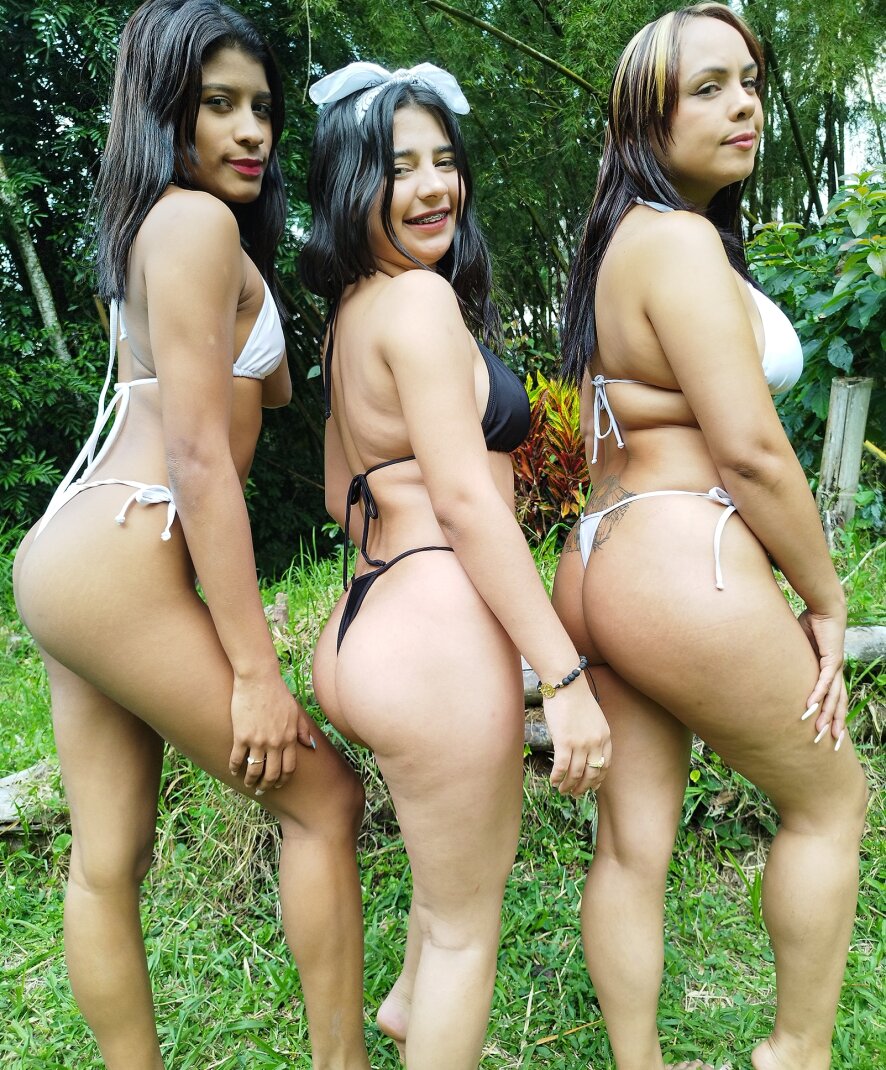 We are going to enjoy the sweet and sexy girls without limits in the open air we will have a lot of fun pleasure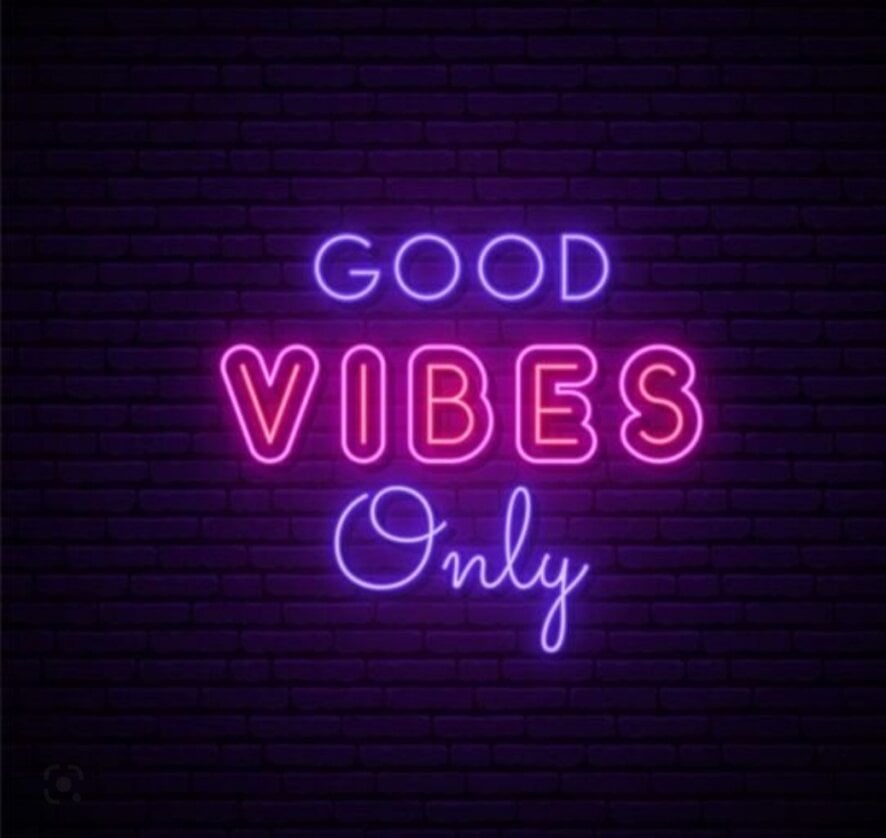 We are here to have fun and enjoy without limits
Dirty girls without limits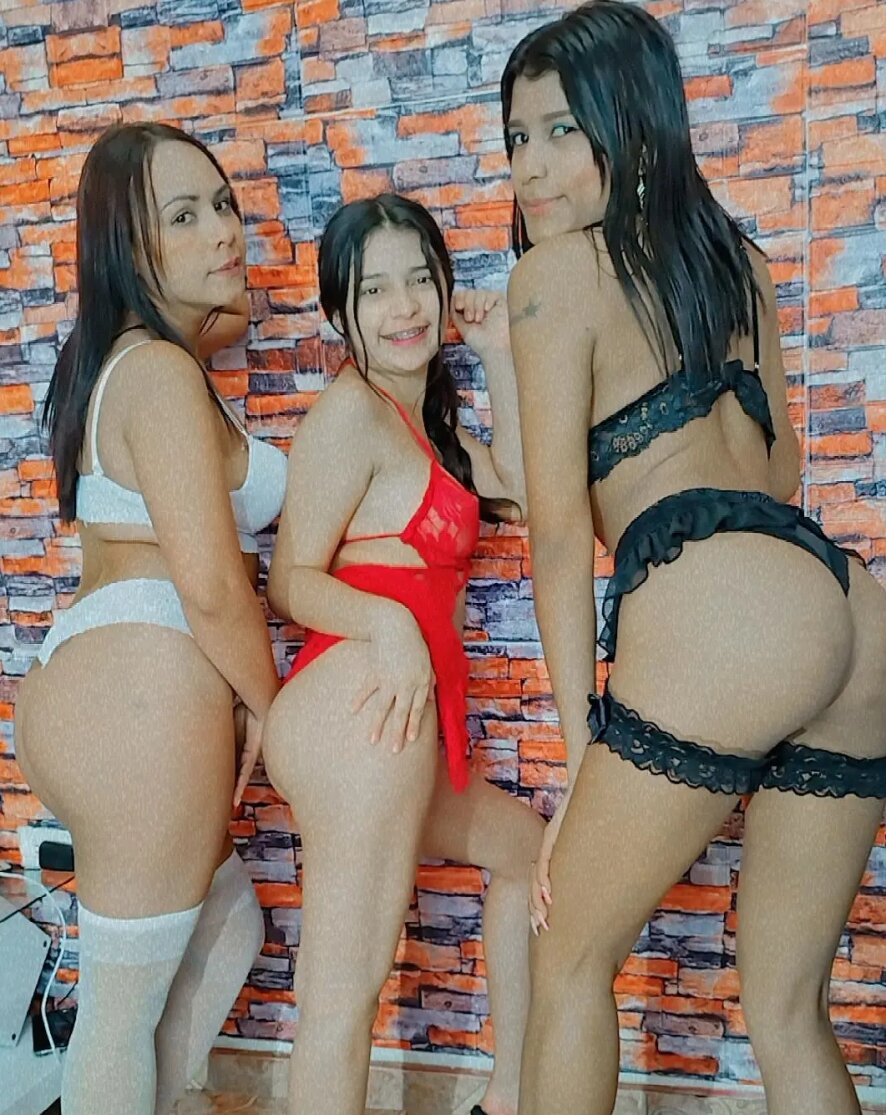 Come on and have fun, be part of an unlimited experience where the girls will demonstrate the most perverted of each one.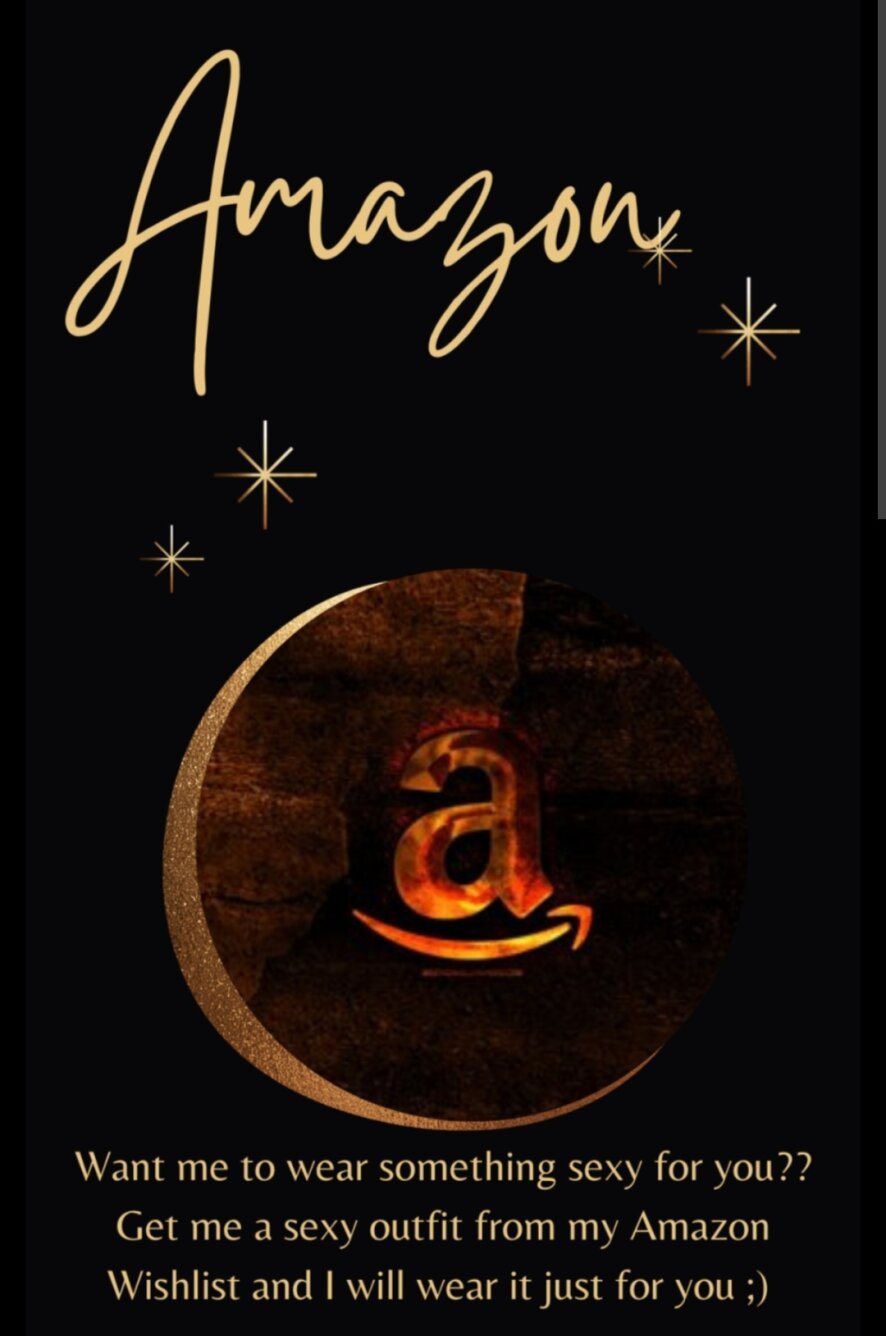 ✨✨✨✨
beautiful and hot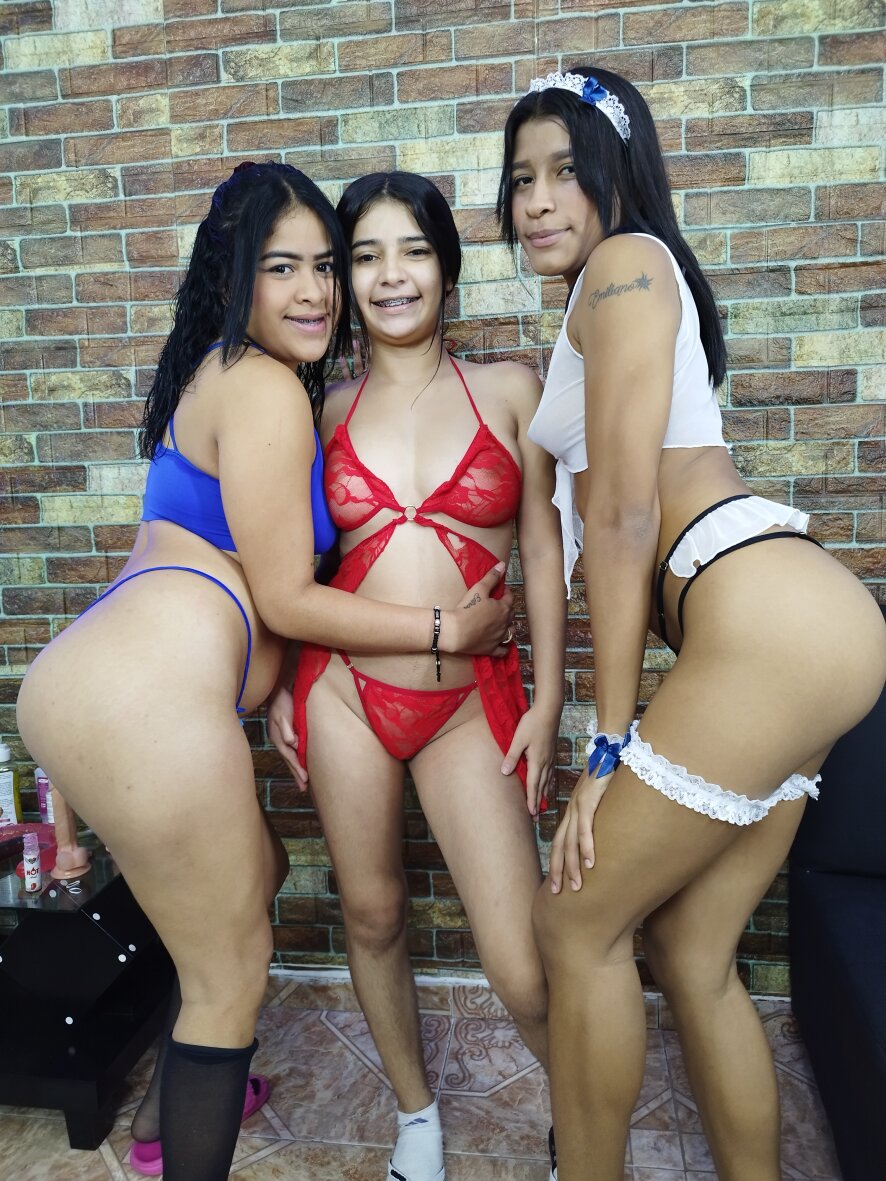 they are sexy and beautiful girls they are fetish and pleasurable girls they are naughty and horny
About me
chicos estamos en este sitio para complacer, y disfrutar de mucho amor placer y locura somos chicas sin límites y fetichista ven y disfruta de nuestro gran show
Sex and pleasure for girls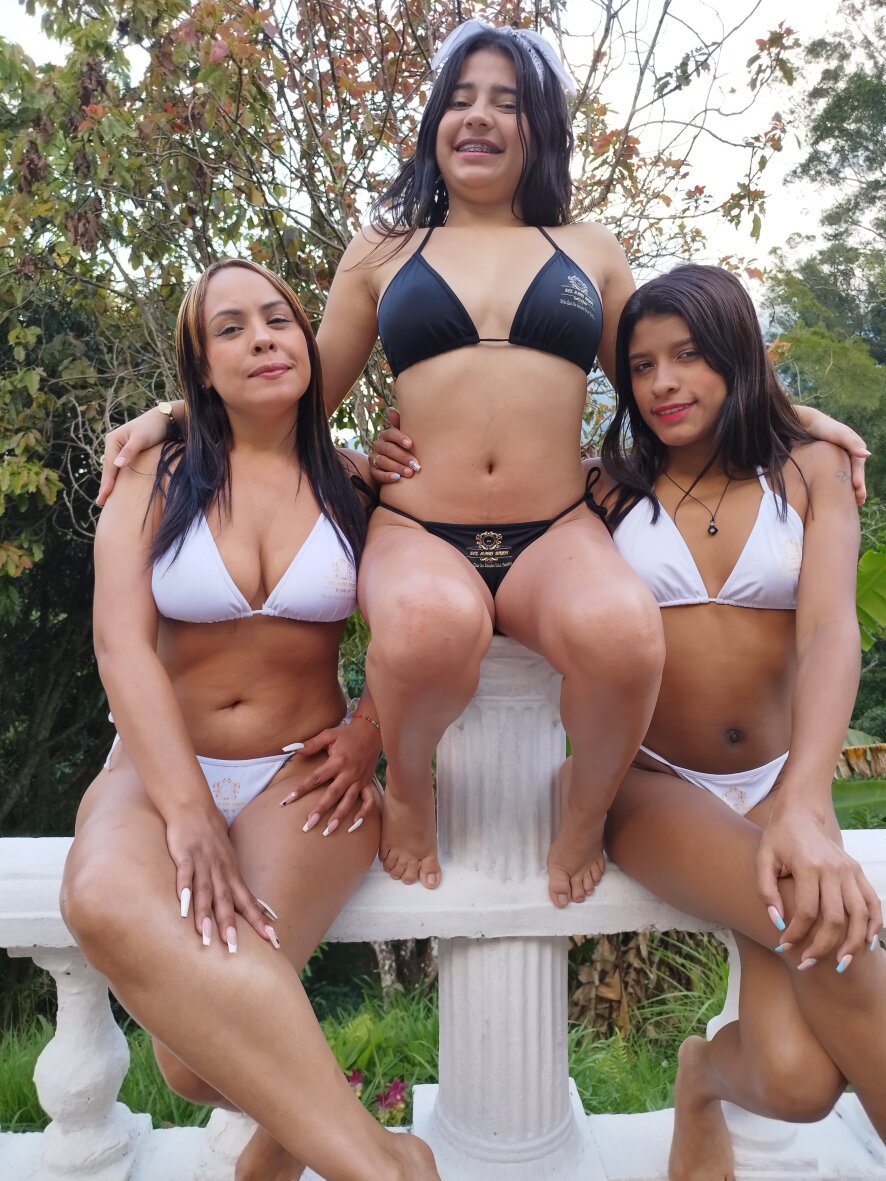 join a better fun and the best adventure of sex and pleasure we will give you the best Ford You
Big beautiful tits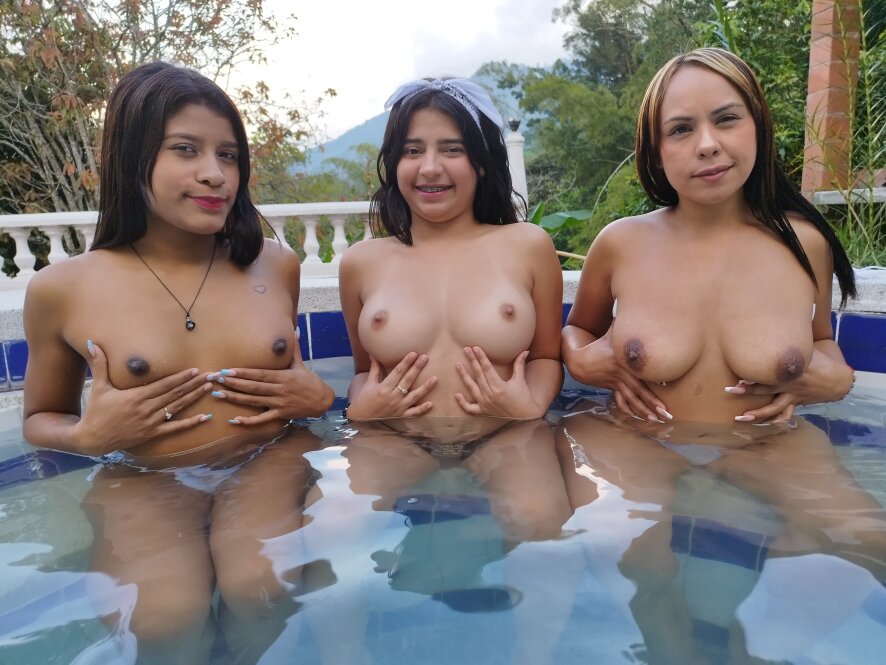 Join this great party among the girls we will be with a lot of fun and pleasure
We will give you the best to please you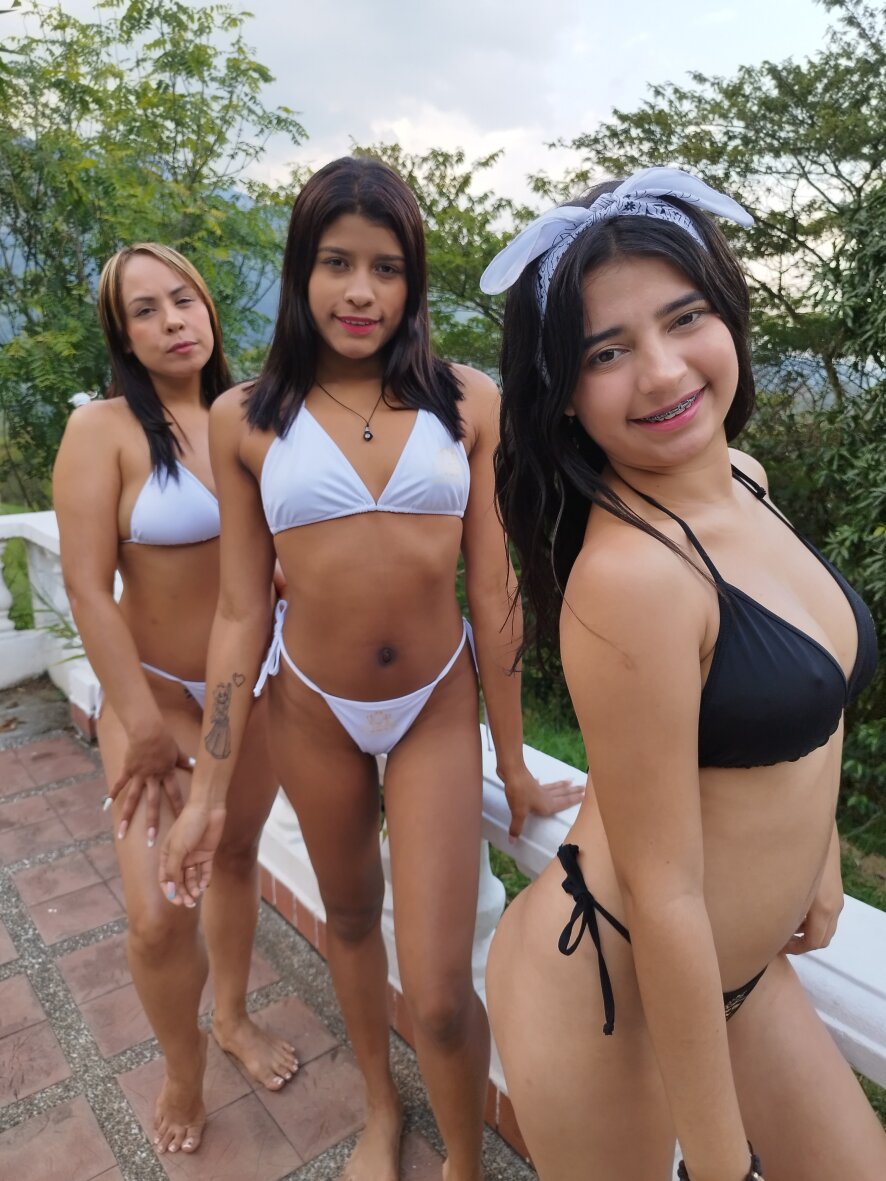 pleasing is the most they know how to do they are fetishist girls and very kind the best thing is that you are too they will always be good to you
non-stop crazy vibes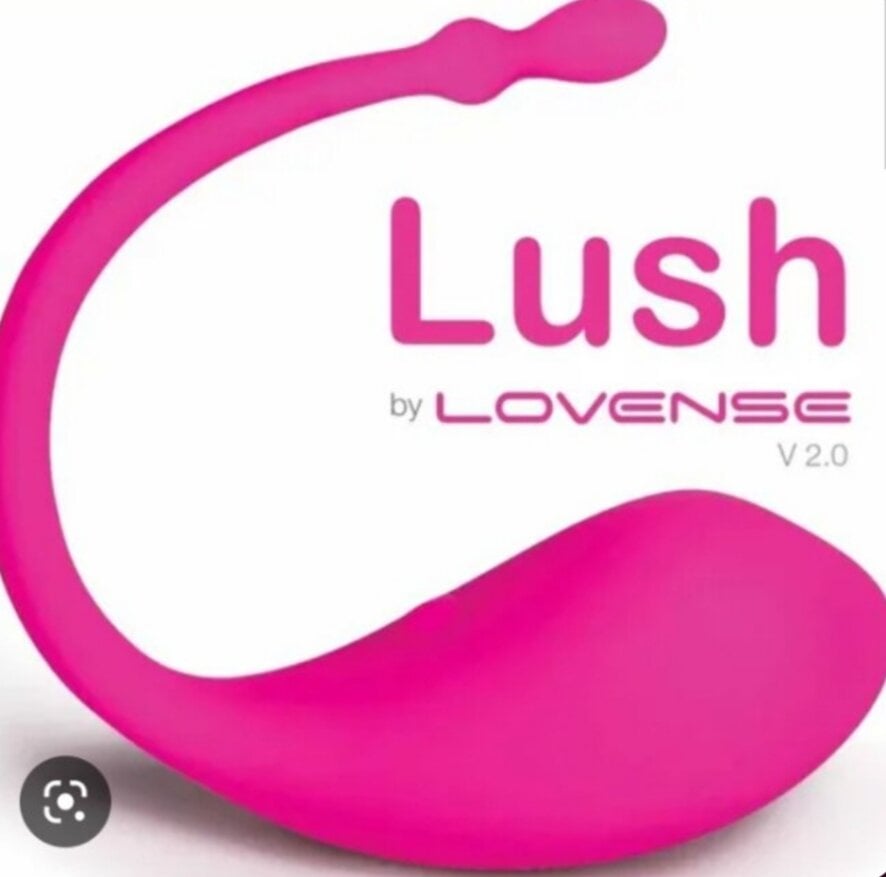 The great pleasure that the girls feel when feeling the great discharges drive them crazy with pleasure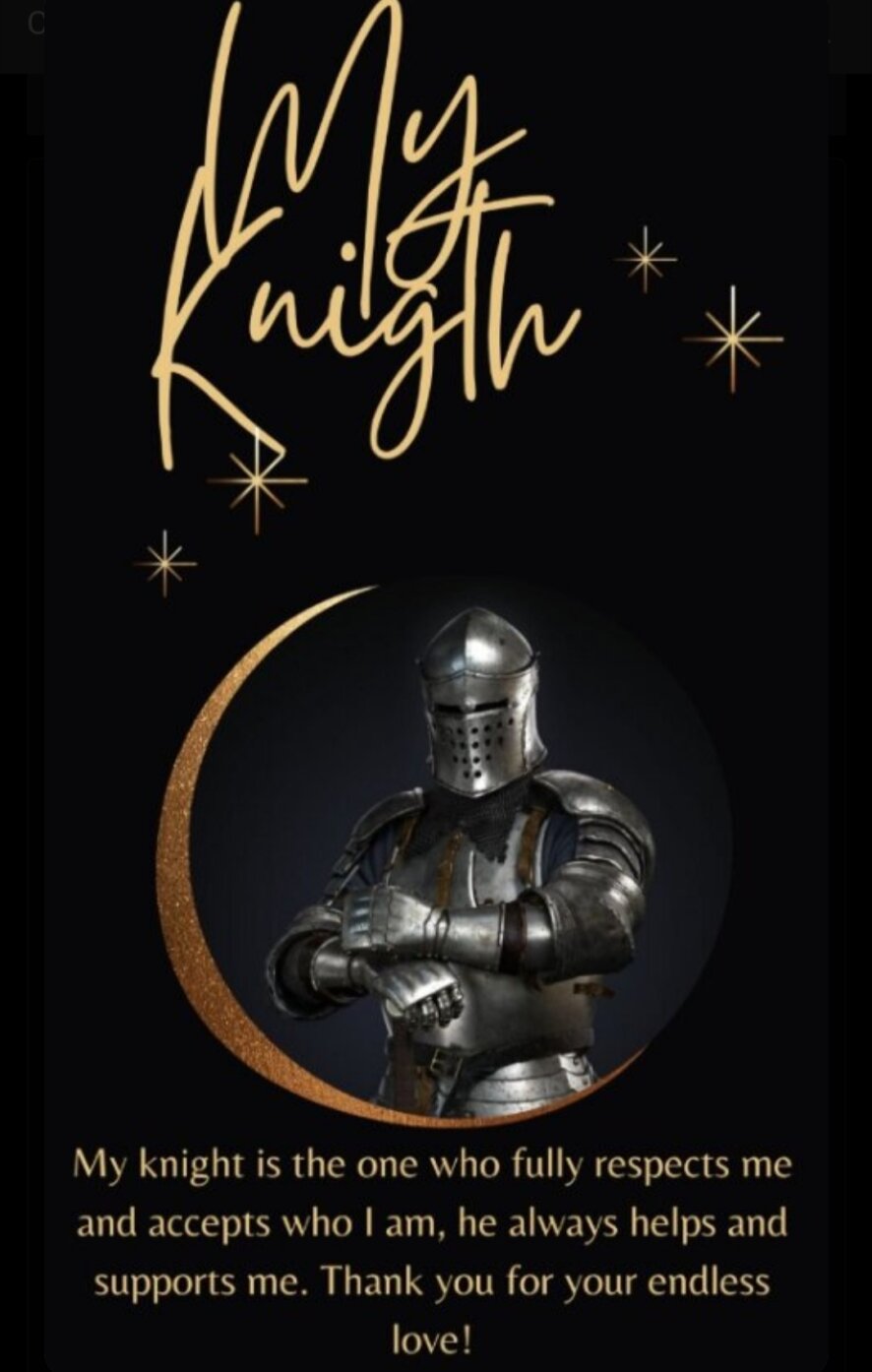 Many tokens for the sexy girls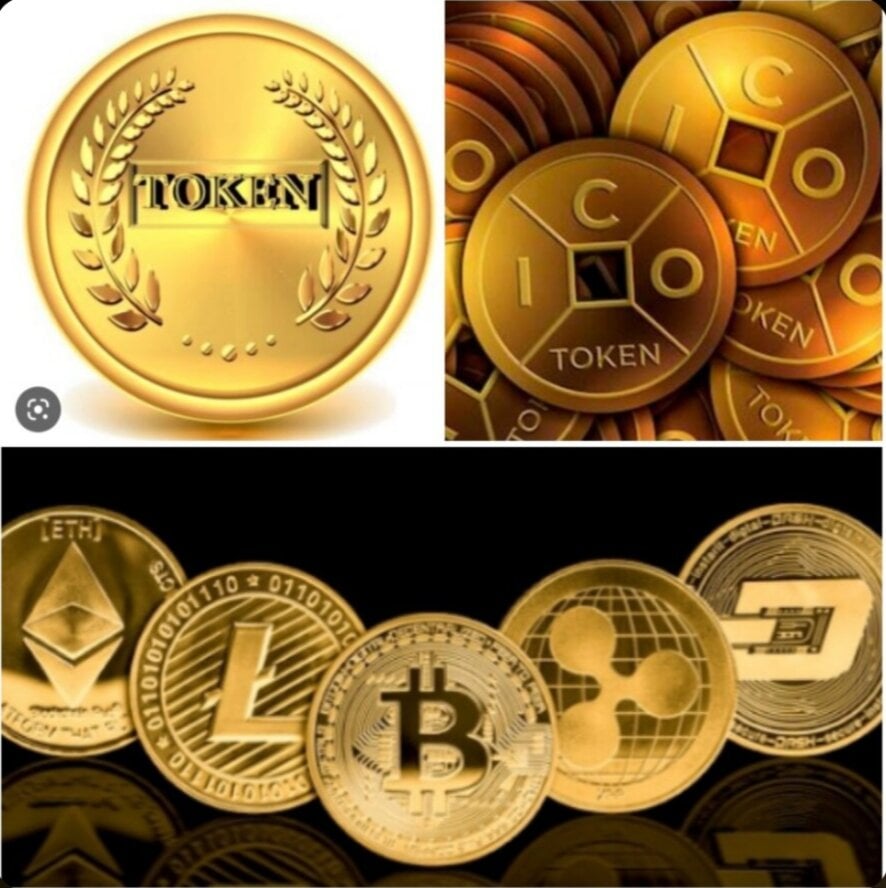 Being generous with the girls means a lot of love to you and a good job.
you have the control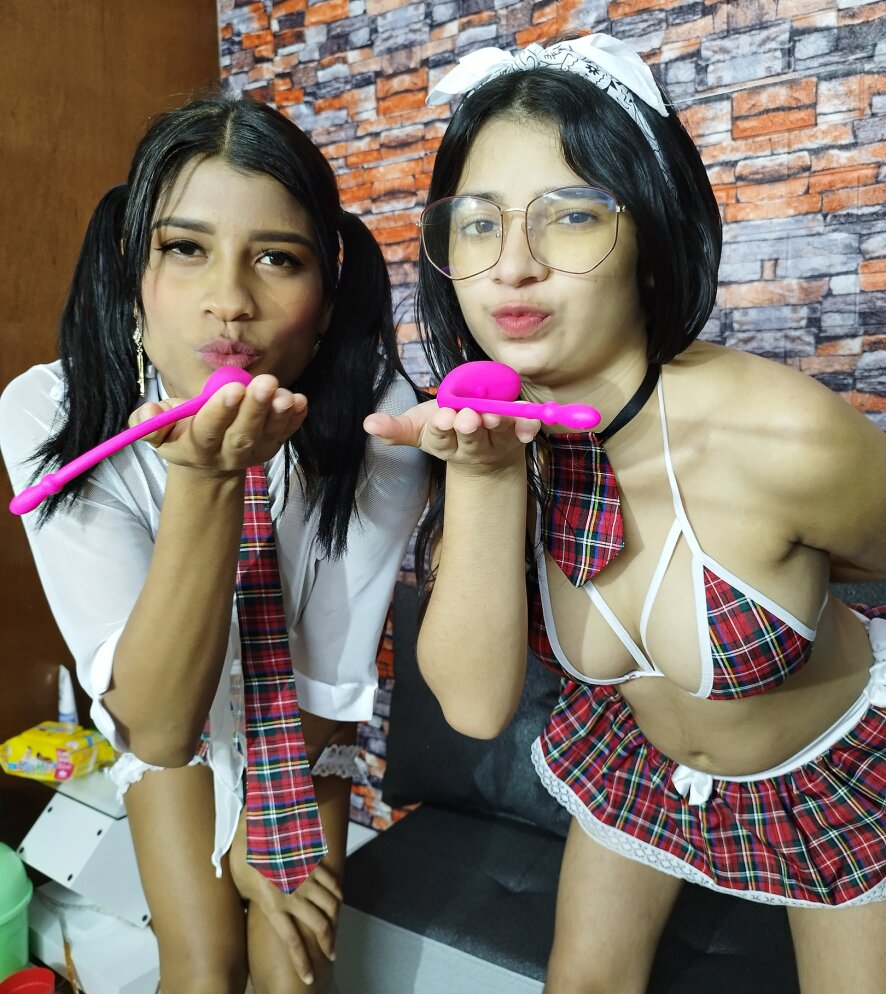 Girls like to receive huge loads of love and pleasure
Sexy ladys Daniela and rochell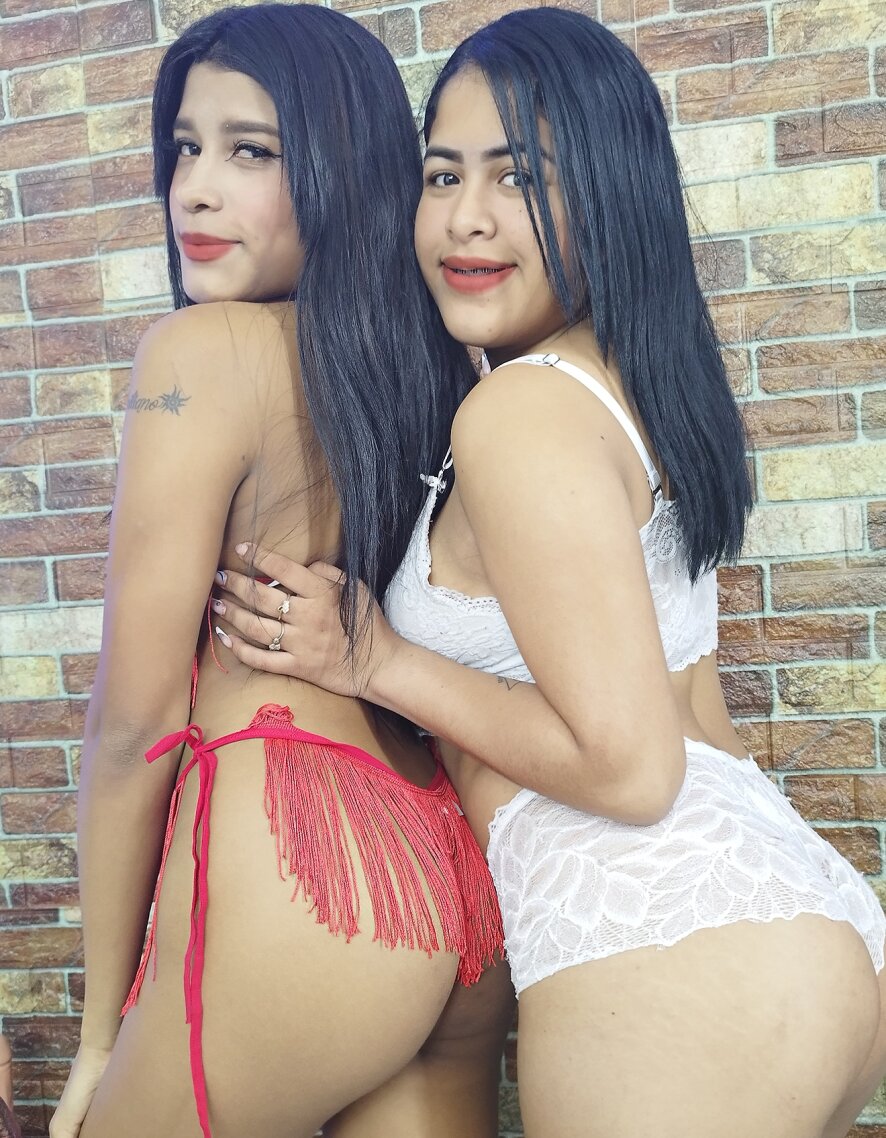 They are good sexy friends without limits and they want to experience new things that give them a lot of pleasure and that motivate them to give the best of both of them.
good dirty girls
they have no limits they can become the dirtiest girls without mercy for the best pleasure of all
the fun between three girls without limits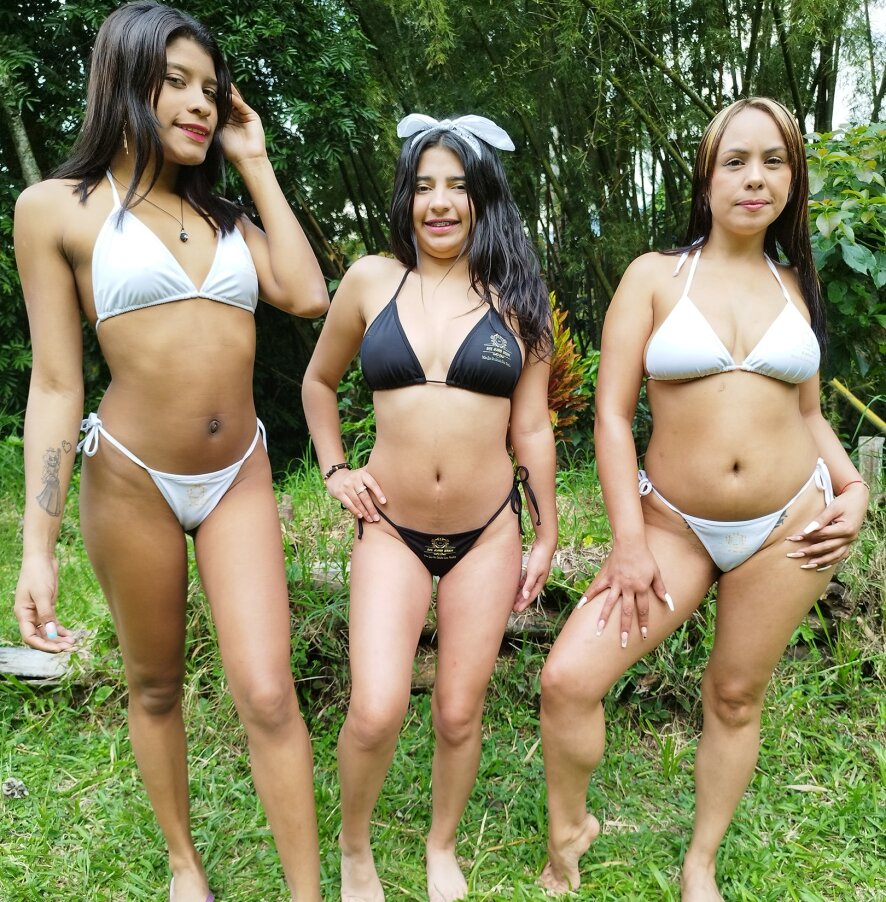 The most important thing for girls is that they enjoy let's have some fun of dirty girl madness
three girls without limits and without mercy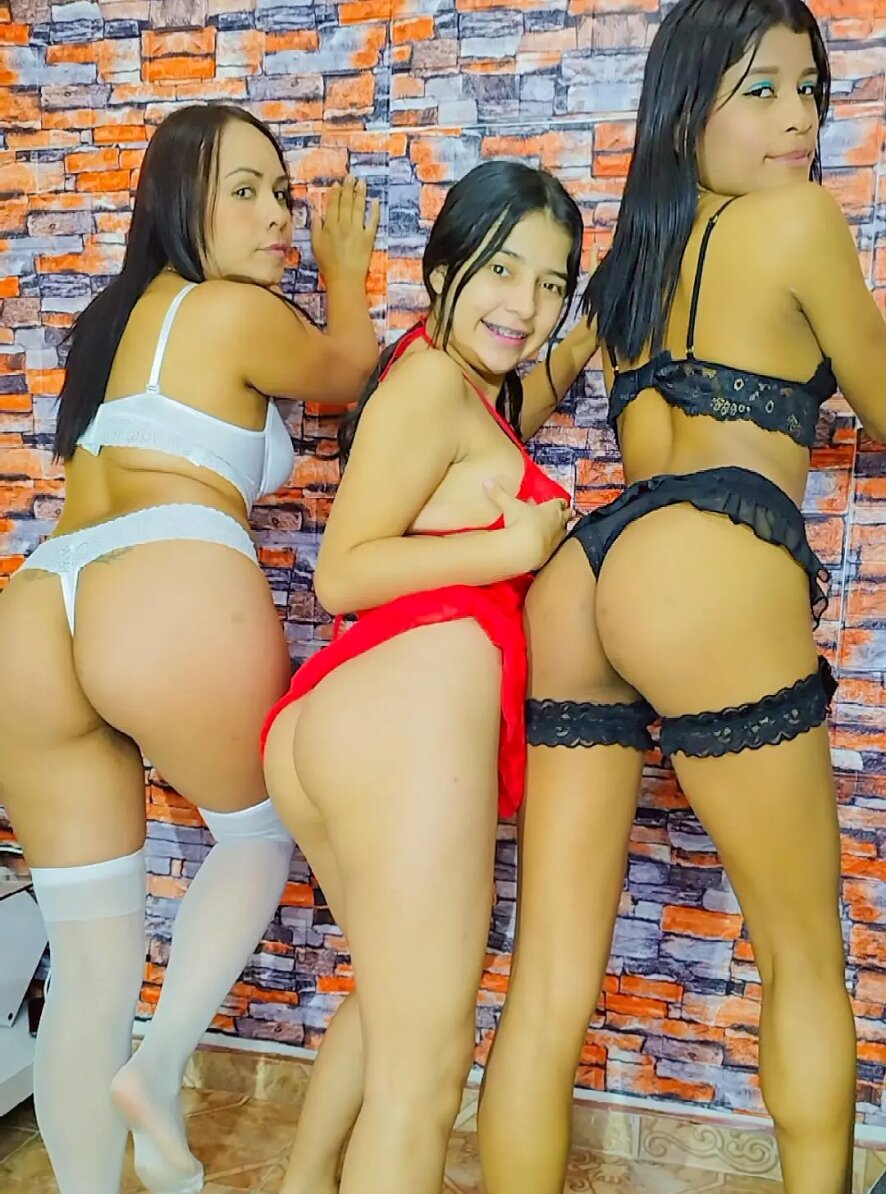 Come and enjoy the best with naked girls do anything for sex and pleasure
Join our fan club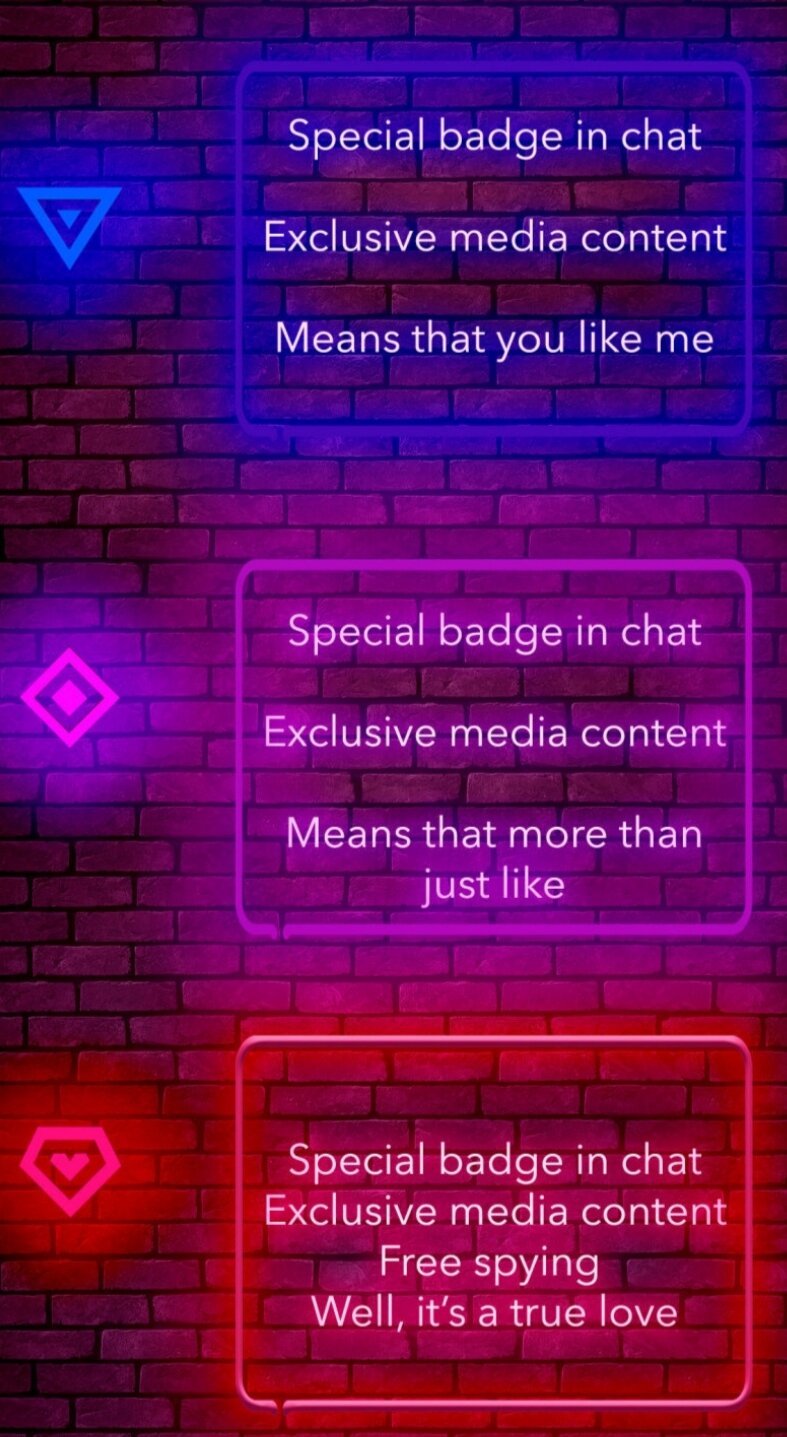 Come and enjoy exclusive content and the benefits of our room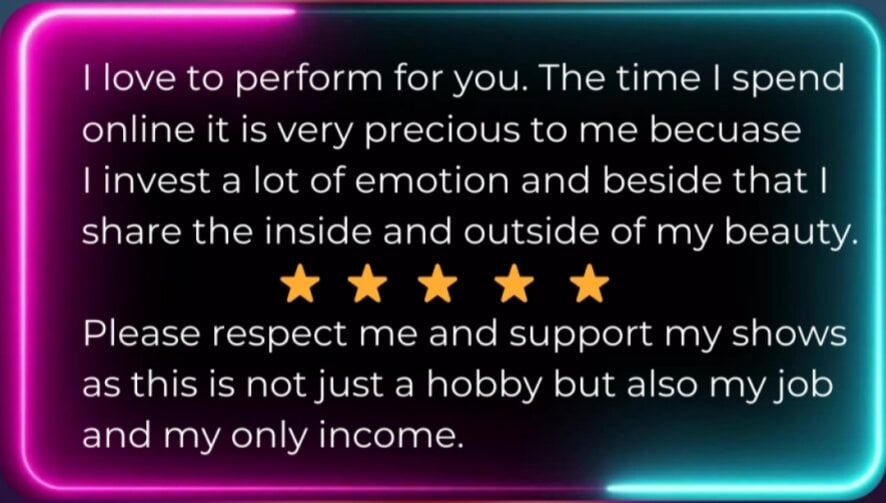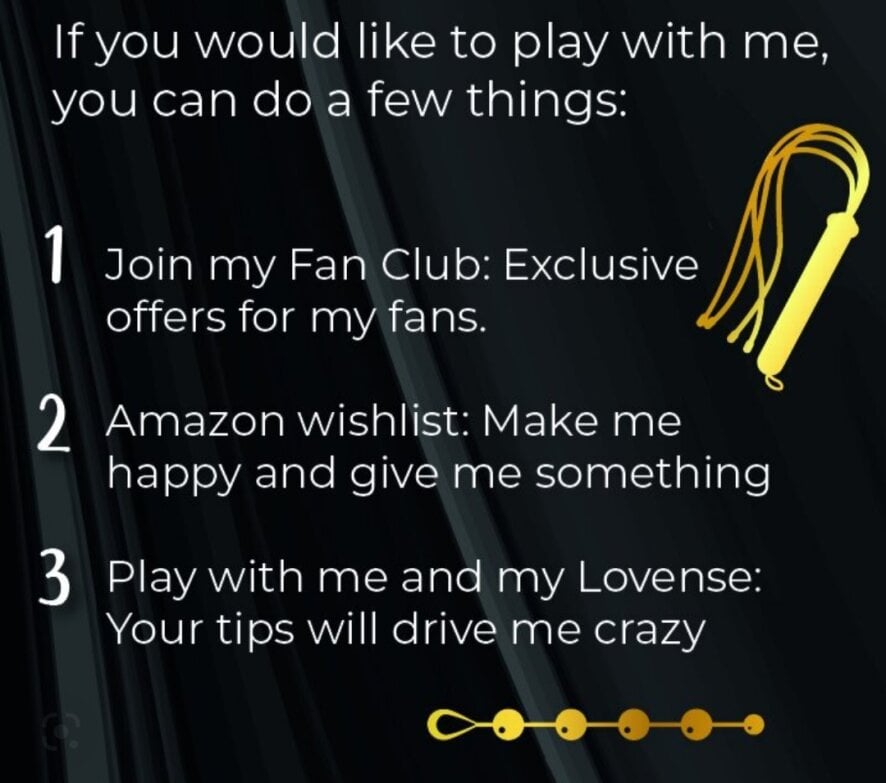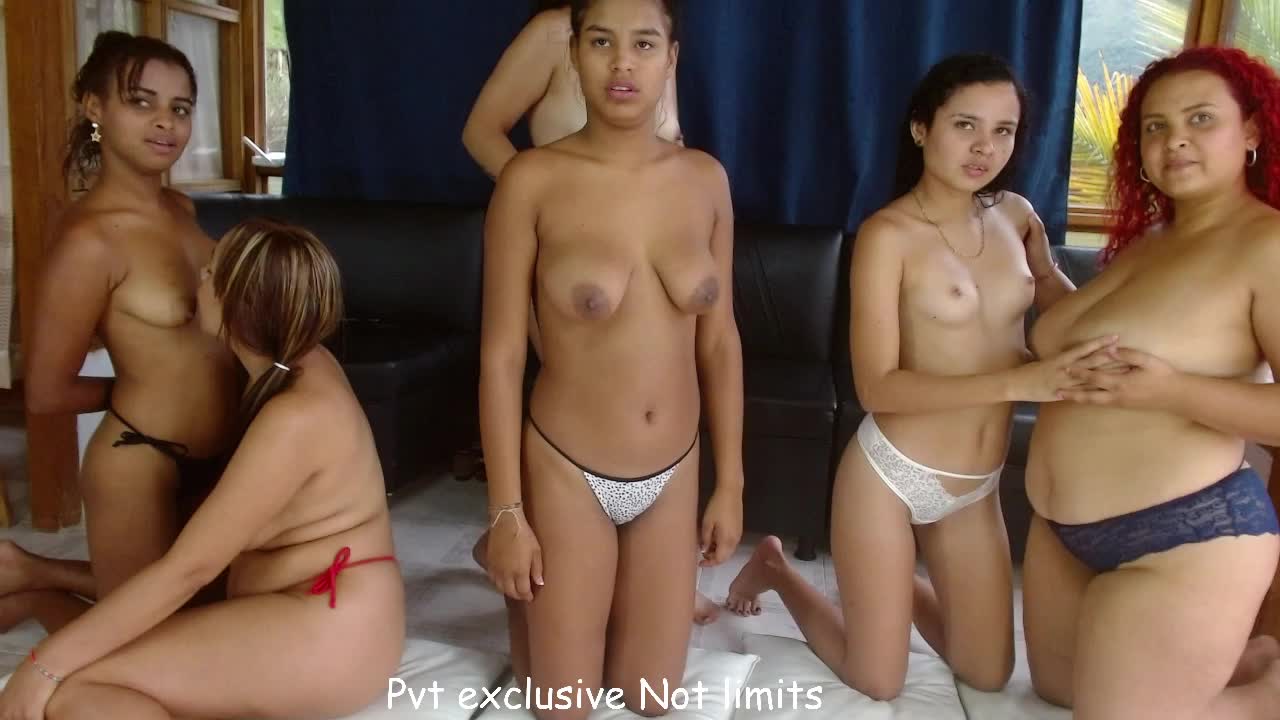 14:30
6 girls very horny in action big squirt in the face all girls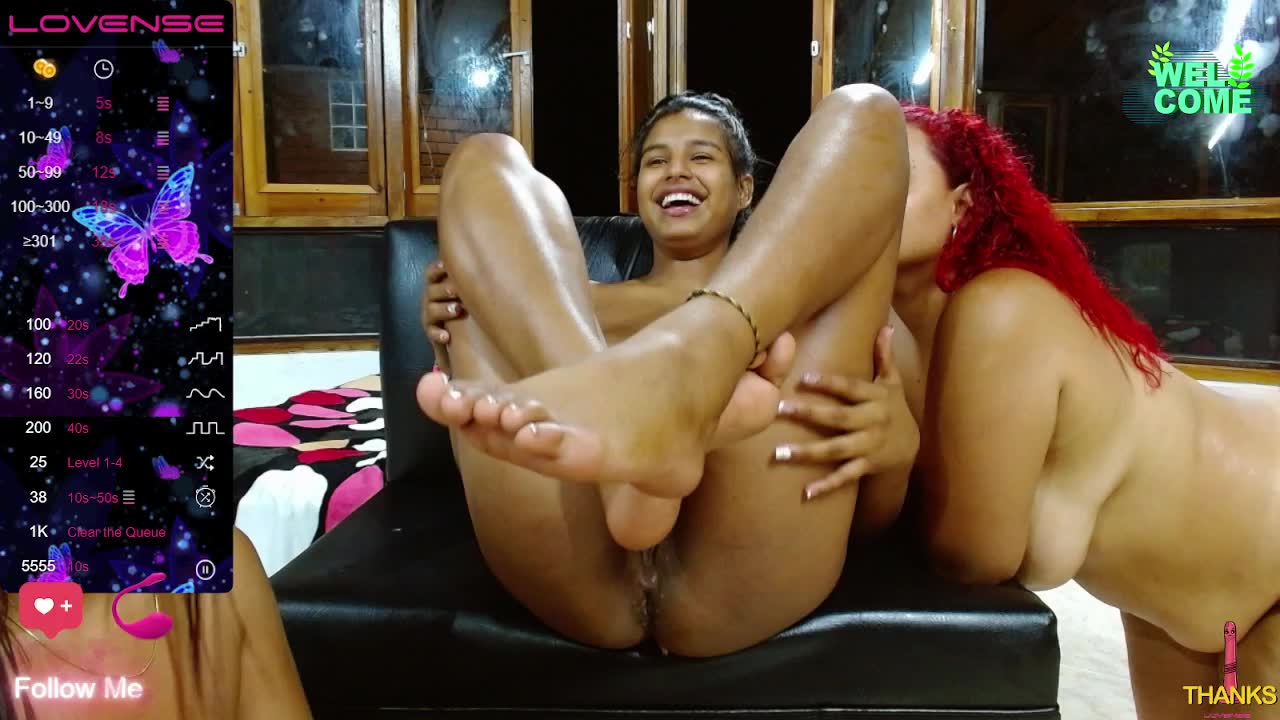 31:32
fuck pussy very hard no mercy and very deep no mercy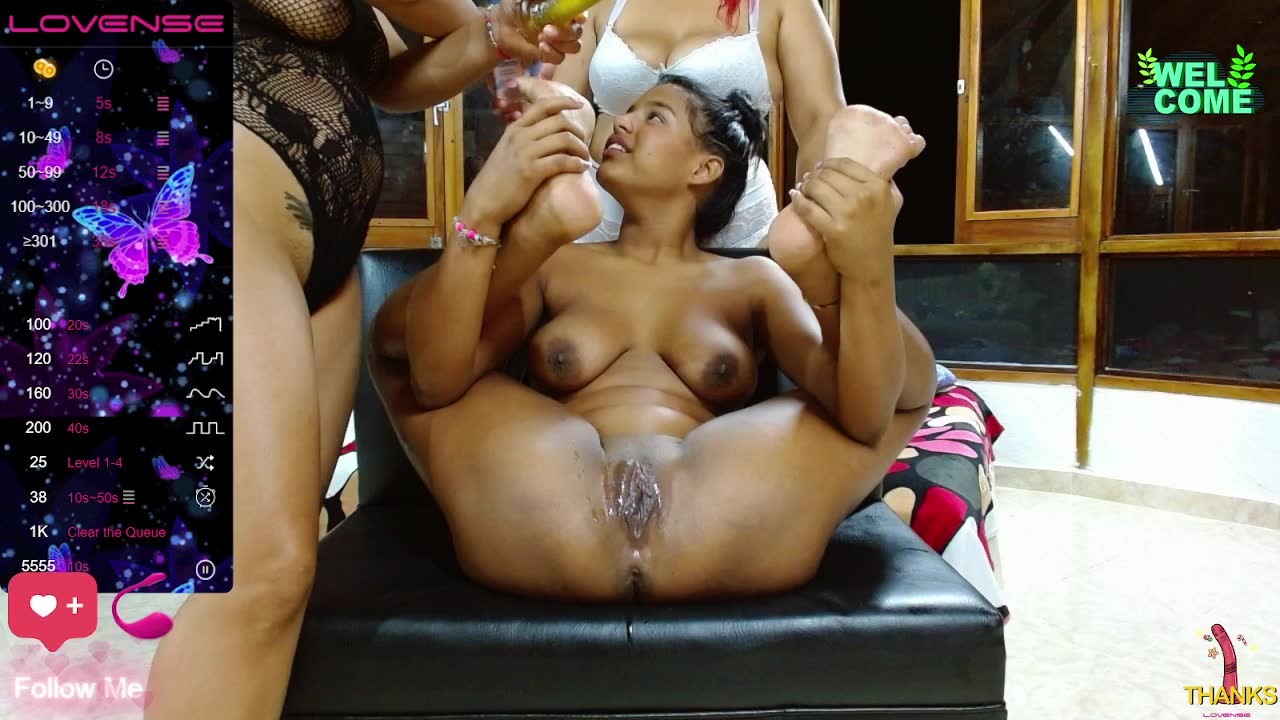 27:30
fuck pussy very deep and hard no mercynon-stop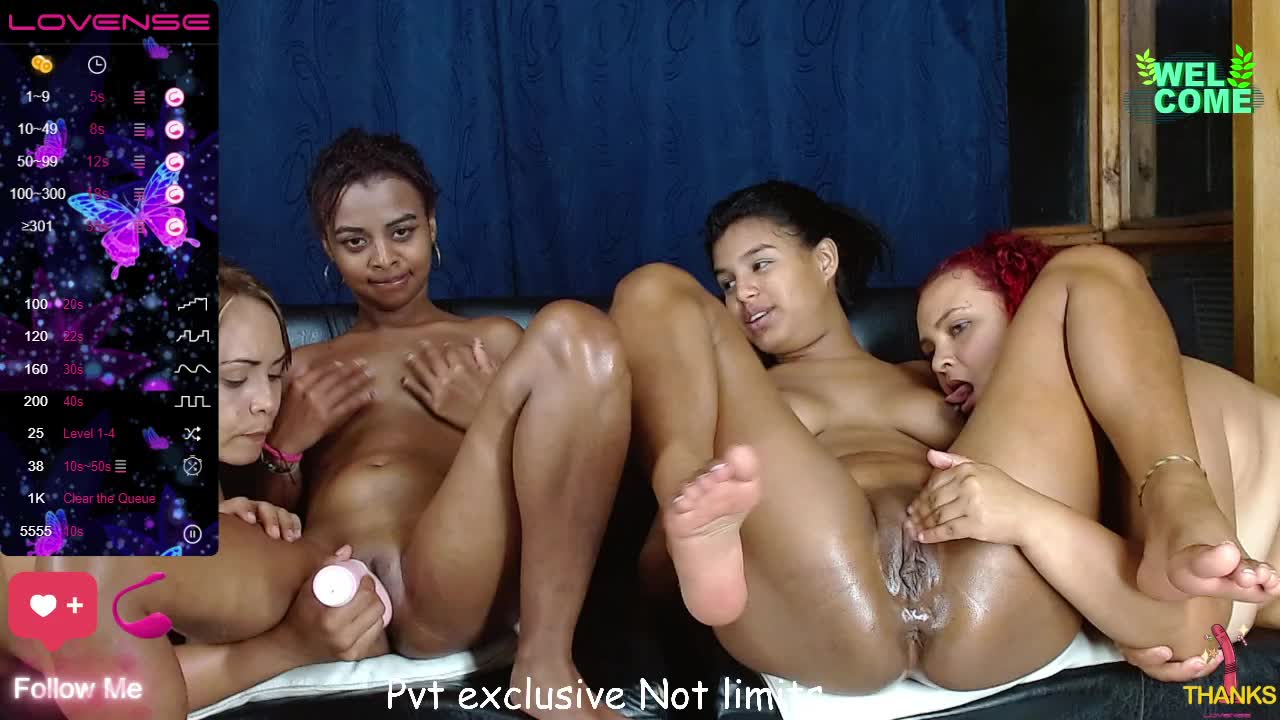 20:59
destruction and fuck very deep pussy no mercy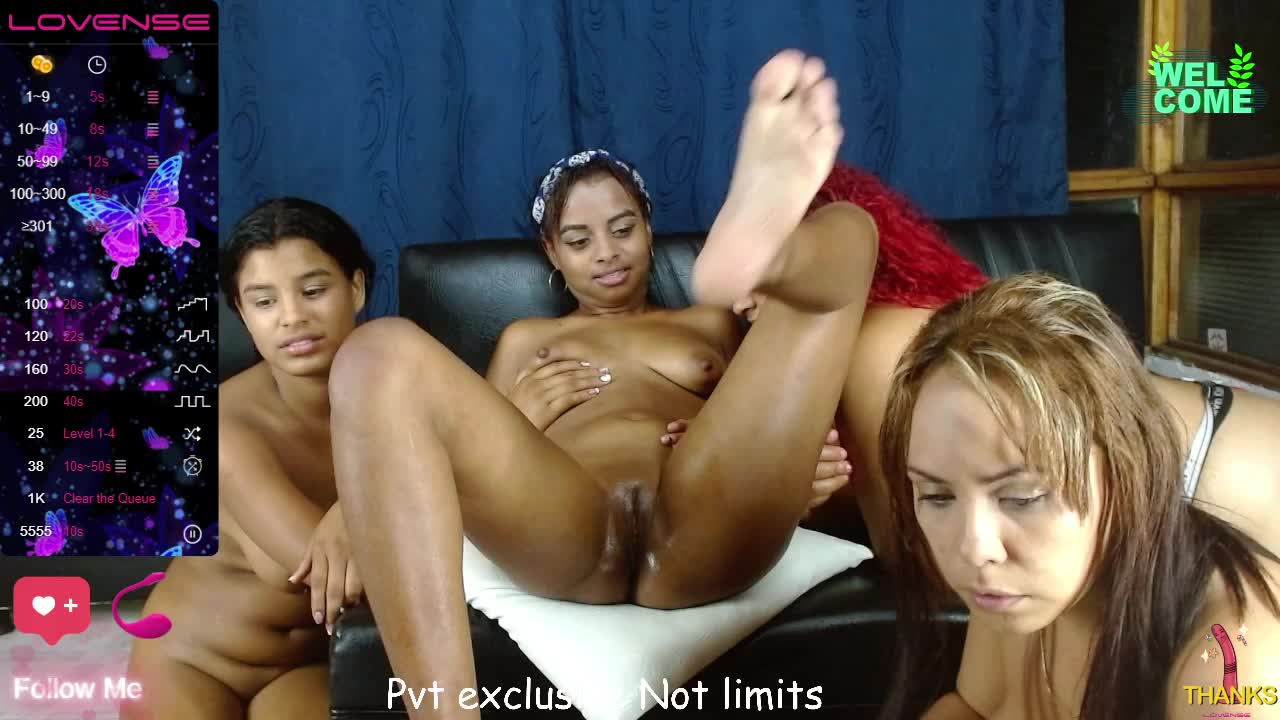 17:14
fuck ass With cucumber and atm very hard no limit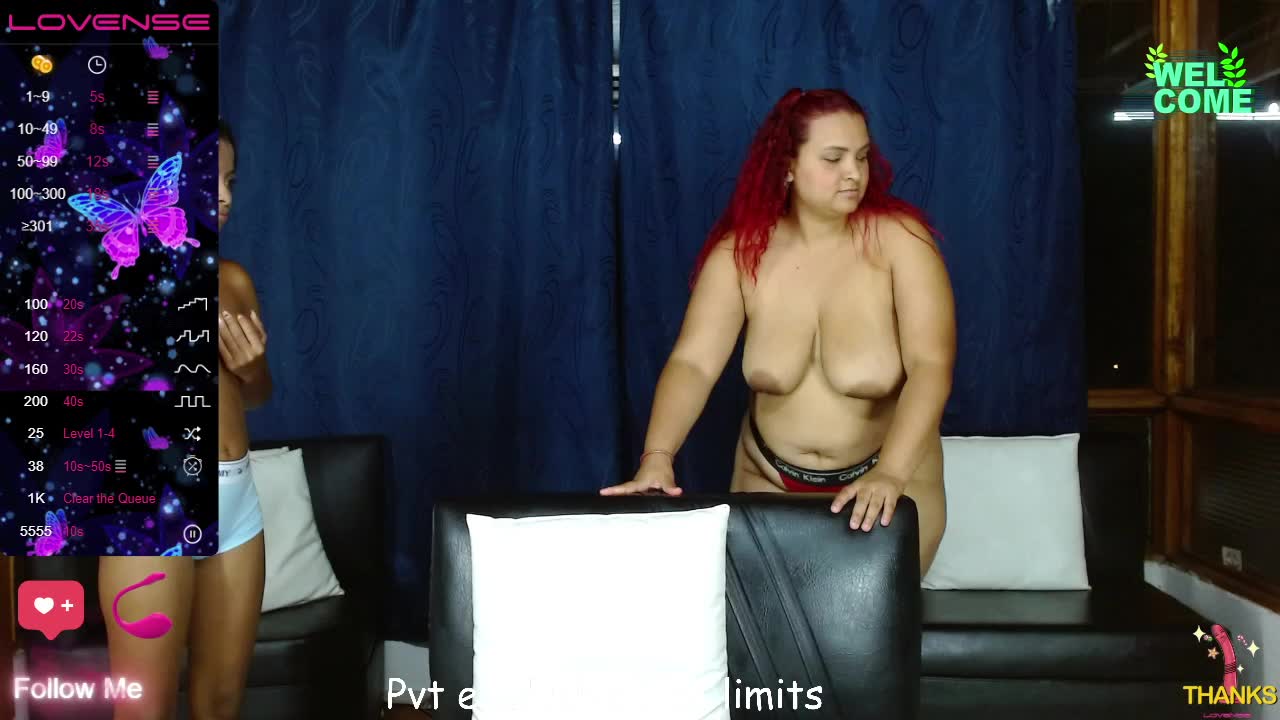 17:14
destruction pussy very hard extreme
See all 61 videos